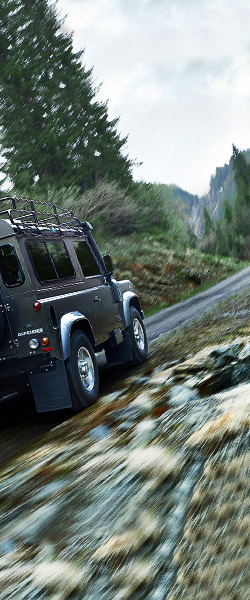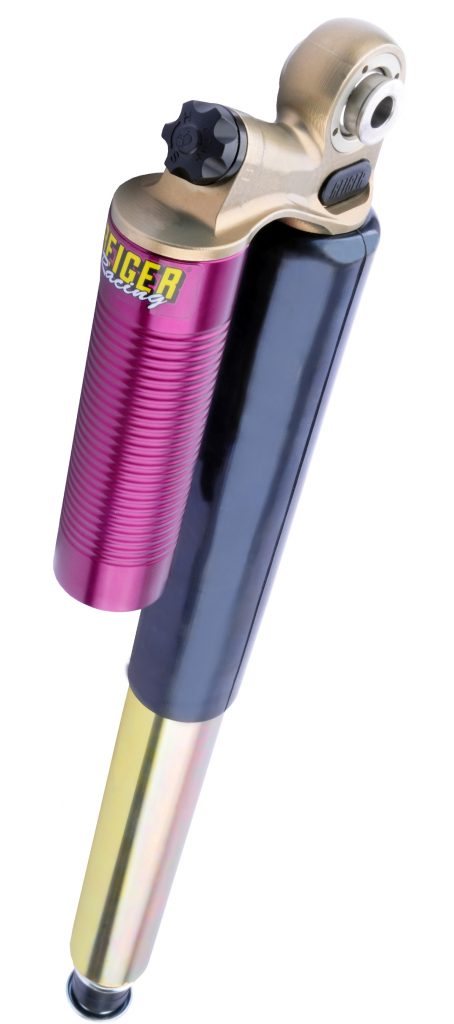 Terreinwagens
Voor iedereen die meer avontuur zoekt.
De beste dempers voor:
– Landrover Defender
– Toyota Landcruiser of Highlux
– Volkswagen Amarok
– Mitsubishi Pajero
– Mercedes G
– Nissan Patrol
of een andere 4×4.
Schokdempers op maat voor elk avontuur, hoe groot de uitdaging ook is.
Neem contact met ons op om te ervaren wat de mogelijkheden zijn voor uw 4×4.